Chi Nei Tsang
Five Elements Abdominal Massage
Healing & Strengthening the Roots of Vitality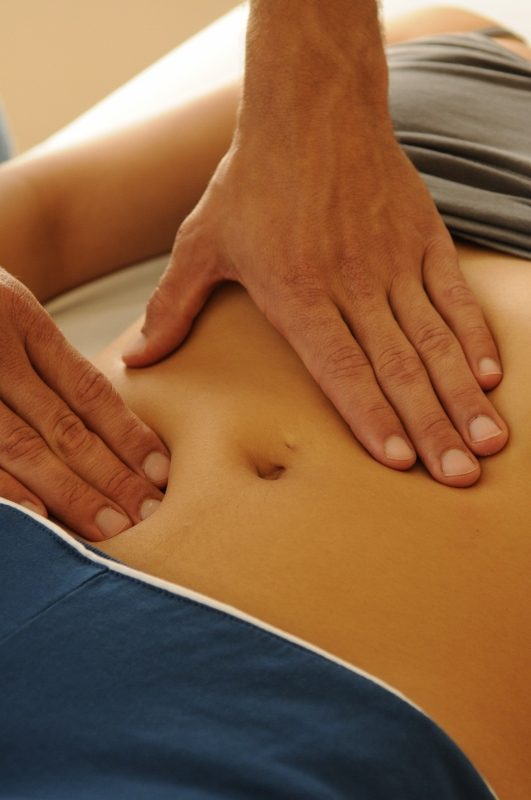 CNT strengthens, restores and supports our physical, energetic and emotional core.
An ancient Taoist healing practice, it unites the 5-element wisdom at the heart of Eastern medicine with skillful abdominal massage, guided breathwork and energy work.
The work is gentle and deep, energetic and grounding.
Sessions encourage relaxation, internal listening and connection.
The five elements are brought into balance.
CNT uniquely addresses symptoms of:
Abdominal discomfort
Digestive/eliminative problems
cleansing and detoxing
Scarring/adhesions from abdominal surgery
stress, emotional tension and trauma
Mental overactivity
Fatigue or frequent energy swings
Sleep difficulties
Fertility enhancement
Menstrual difficulties
Fibroids
Prostate discomfort
Chronic back, neck & pelvic pain
SESSIONS
Sessions are one hour to 75 minutes.
First sessions include an intake form, thorough assessment and orientation to CNT and our work together.
Comfortable, loose-fitting clothes without extra pockets and zippers are recommended.
. Sessions often include specific supporting exercises and strategies for integrating and furthering the work in daily life.
Geoff is a Full Instructor and Senior Chi Nei Tsang Practitioner with 1000 hours of training under Master Teacher Gilles Marin, founder of the Chi Nei Tsang Institute.
The Four Goals of Chi Nei Tsang
Detoxification. CNT manipulations help relieve the body of excess stagnation, improving elimination and stimulating the lymphatic and circulatory systems. This in turn strengthens the immune system and resistance to diseases.
Restructuring and Strengthening. Because it addresses the visceral structure and positioning of internal organs, CNT stimulates them to work better and also helps correct the postural problems resulting from visceral imbalances. This can release deep tensions and increase vitality.
Increase awareness and flow in our emotional lives. Unprocessed emotional charges appear as spasms in our organs and digestive system that block the flow of energy, preventing optimal functioning and serving as a root cause of ill health. CNT facilitates the unfolding of emotions, which creates space and opportunities to grow in new directions. (CNT has been successfully used in combination with psychotherapy.)
Self-knowledge. CNT is a learning process, a discovering of our own powers for healing and self-cultivation. It is an unwinding into greater connection and centeredness in our bodies and the environment.